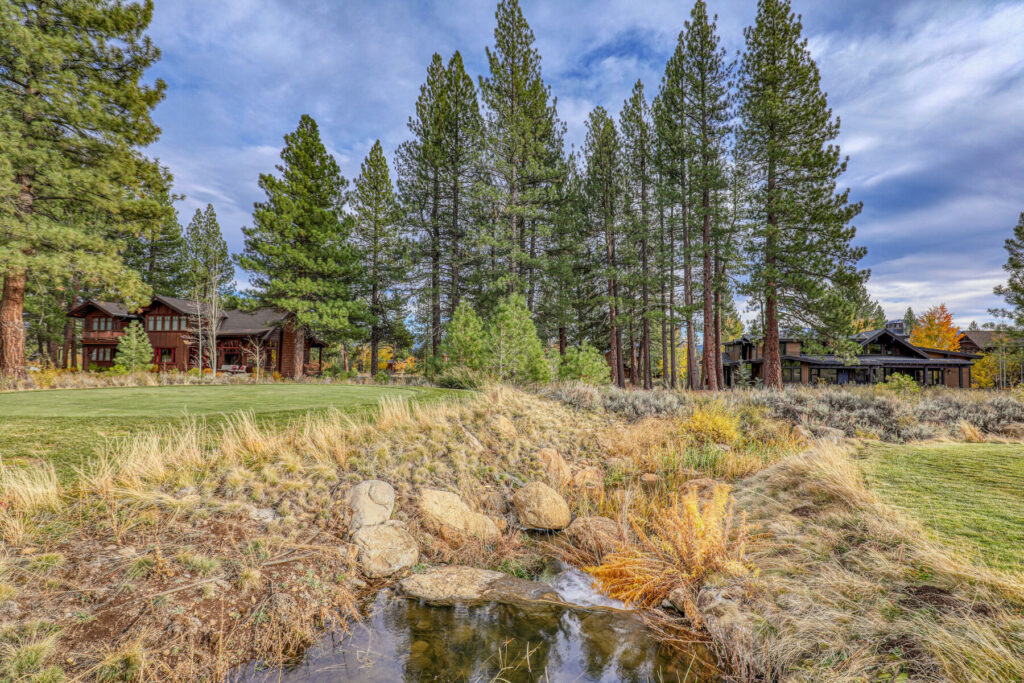 July 2023 Market Report contributed by Jeff Brown – Tahoe Mountain Realty Broker/Owner
Greetings;
August delivered peak results for 2023 bringing the year's top productivity measured by transactions and dollar volume. Several barriers were exceeded for the first time this calendar year including 150 residential transactions and $220,000,000 in sales volume. In fact, the quantity of residential sales was 27% greater than the next highest month this year.
August typically represents the moment in any given year when the combination of pricing and transaction activity is highest. Summer buyers are willing to pay full retail for quality offerings rather than waiting for the fall discounts. As a result, the composition of sales during this period trends toward newer, meticulously styled homes absent deferred maintenance. These properties offer the consumer instant gratification that may include some enjoyment in the waning days of summer.
An example of this is found in the sale of a sensational Dollar Point lakefront property. Despite the lakefront market enduring a sluggish season, this property was brought to market for $12,500,000, immediately increased its ask to $14,500,000 and ultimately closed 21 days later for $16,500,000. This type of fervor defined the Tahoe market from 2020 through the earliest days of 2022 but has generally been replaced by a more disciplined process over the last 18 months. Such froth has been reserved for homes such as this that offer no friction; current styling, move-in ready appointments and a high-desirable location. In addition to this marquee lakefront, three Martis Camp homes sold between $6,000,000 – $8,600,000 in addition two Lahontan homes above $5,000,000.
While these exceptional properties are gaining traction, the overall market is continuing at a steady, if unspectacular pace. Year to date sales eclipsed $1 billion, a significant benchmark. The marquee sales in August have helped year-to-date average price creep within 3% of the early 2022 highs; a metric that is likely to erode somewhat as anxious sellers seek to find the market and liquidity before winter's slumber.
Where properties do not immediately tickle the collective fancy of local consumers, time on market has extended to 90 days, the longest duration is many years. The Tahoe Truckee market headed into Labor Day with just over 400 residential listings; about 5 months of supply based upon the trailing 12 months absorption rate. Overall, this supply is still quite low by historical standards. Nevertheless, consumers increasingly looking for value, particularly in sub-elite areas, are keeping the pace of sales methodical. September often brings a wave of price reductions from sellers facing the quiet months that bookend any given year. In this moment, consumers often find right motivation to take action resulting in the busiest 60 days in any given year.
Fall inevitably delivers the most consistently desirable weather of the year extending the season for trails, golf, and water sports for another month of longer. This year, awash with moisture, promises to be among the most inviting in recent memory.
Contributed Jeff Brown – Tahoe Mountain Realty Owner/Broker