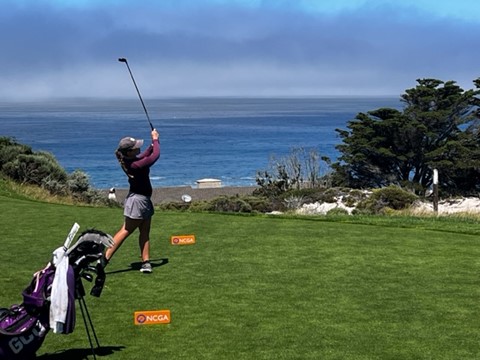 July 2023 Market Report contributed by Jeff Brown – Tahoe Mountain Realty Broker/Owner
Greetings;
The summer surge is alive and well for Tahoe Truckee real estate. June and July have delivered nearly the same number of residential transactions as the first five months of 2023 combined. This pulse has coincided with a myriad of factors including the waning of an historic winter, easing of recession concerns and, perhaps most significantly, the long-awaited arrival of reasonable inventory.
Tahoe real estate activity topped 100 residential sales for just the second time in 2023 after having not dipped below that threshold since May 2020. With increased activity came strength in pricing, average price reached $1,632,000; it's highest level in any month year-to-date. Annualized pricing is clawing every closer back toward 2022 levels, hovering just 5% below after having bottomed out nearly 10% off the market's peak.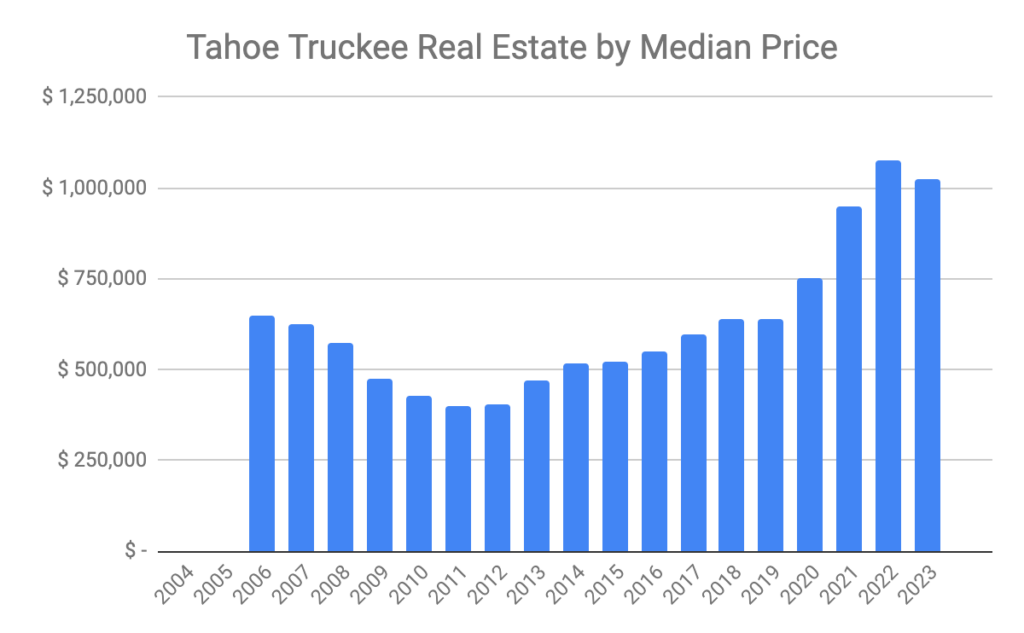 The total number of sales above $1,000,000 jumped back above the 50% mark showcasing health in the elite sectors of the market. A notable exception are Tahoe lakefronts, long the pinnacle of the Northern California second home market. Year-to-date, a single waterfront property has transacted. Similar to the overall Tahoe market, this segment had been painfully supply constrained following the pandemic-fueled frenzy of the last several years. The overly abundant winter combined with a wetter-than-typical spring seemed to defer both supply and demand for this niche. Indications of a delayed start are beginning to show as four properties are now pending including a magnificent Dollar Point parcel listed for $14,500,000 and rumored to have received multiple offers above asking price.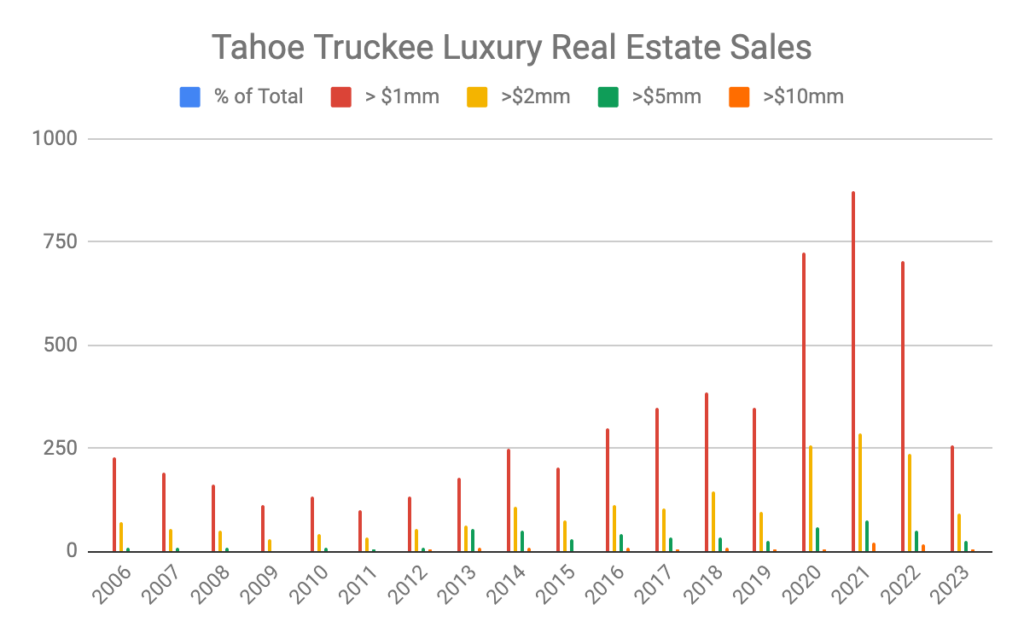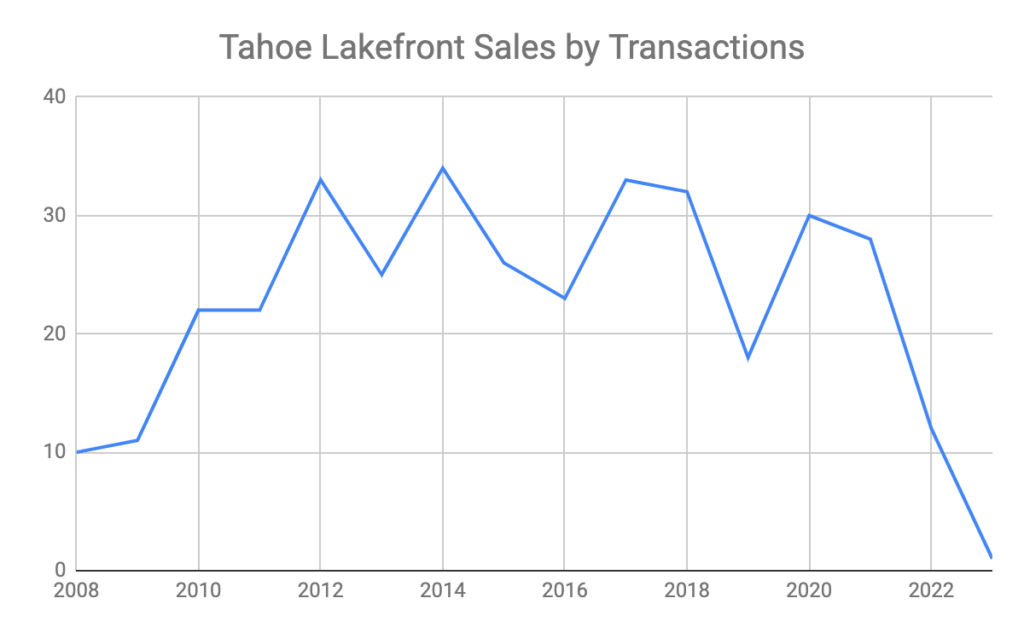 With supply available but not overwhelming, summer consumers have more options to choose from and the opportunity to make a reasonable choice, though not such substantial leverage as to command meaningful discounts from asking price. July sales closed at an average of 99% of list price, though a quarter of all transactions required some modification in asking price before reaching a sale.
The current supply of listings stands just above 4 months at the current rate of absorption. While this is slightly more inventory than the market has held recently, the increased momentum is likely to increase leading up to and beyond Labor Day when summer window shoppers merge with pre-winter purchasers for the busiest closing months in any given year.
Perfect weather, full lakes and lush green landscapes are delivering among the most perfect Tahoe summers in memory. As economic conditions fluctuate, the majesty of this region is undefeated.
Contributed Jeff Brown – Tahoe Mountain Realty Owner/Broker