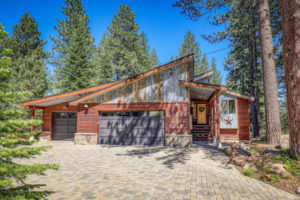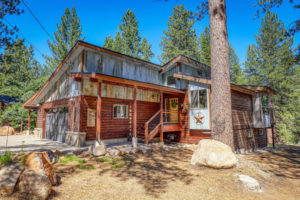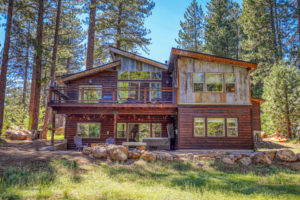 Doug Flynn Real Estate Closes Highest Ever Sierra Meadows Sale
DFRE just closed 10608 Torrey Pine (representing the Seller) in Sierra Meadows (Truckee community) at $1,625,000. This is the Highest Priced Sale in Sierra Meadows – Ever.
Truckee 2022 is on pace to beat 2021 total transaction numbers. There have been 199 Truckee proper total Single Family sales through 3 Quarters 2022 vs 149 for the 1st 3 Quarters 2021. Average and Median prices are still very similar.
https://tsierra.paragonrels.com/CollabLink/?id=6fb33322-568b-43c9-b321-97293ae5d617&forMlsId=TSIERRA
Don't get me wrong. The point of this update isn't to say the market is still going up. The 4th Q numbers are going to be lower. We are entering into a staring contest period where the Buyers and Sellers start to stare at each other, waiting to see what happens. This will probably go on into next summer. There will still be sales of Buyers who in it for the long haul and don't want to miss out on a good property or give up valuable time with their families. Overall I do not predict prices to go down. I think they will stay right around this new high. That is my prediction. As always time will tell.
Note you will see some big price reductions but if a home is seriously overpriced I would argue that doesn't count as a big price reduction. The price has to be compared to the comps before determining what if it going lower than the market.
BTW ALL the credit goes to the Sellers on this one. They know how to build, present, create and picture the right home for the right neighborhood. They are fantastic.
Doug Flynn