9321 Heartwood in Schaffer's Mill Showcases on Tahoe Mountain Realty Luxury Tour
Luxury Tour is Sunday February 17th. Meet at the front gate of Schaffer's Mill at 2:00 PM if you would like to enter this gated community and tour this timeless mountain luxury home. Listed for $2,245,000 this the combination of all four seasons of enjoyment Truckee Tahoe has to offer.
Above is picture of 9321 Heartwood two weeks ago when we first put the sign in.
Below is the sign today when I dug my way down to it after the last two weeks of snow! If not for the previous picture I would have never found it.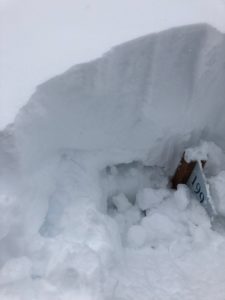 Below is the new location of the For Sale sign.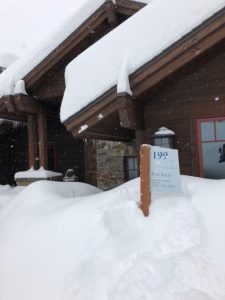 Next up is after I did a little clearing so visitors could get in tomorrow. Only 3 feet deep at the door!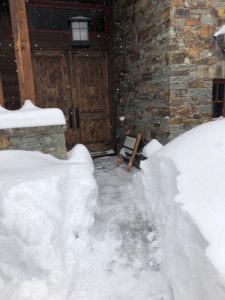 Last picture is today. Bit of a difference from the first, so cool.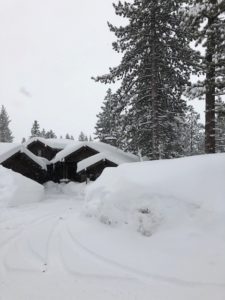 What a great winter.
Doug