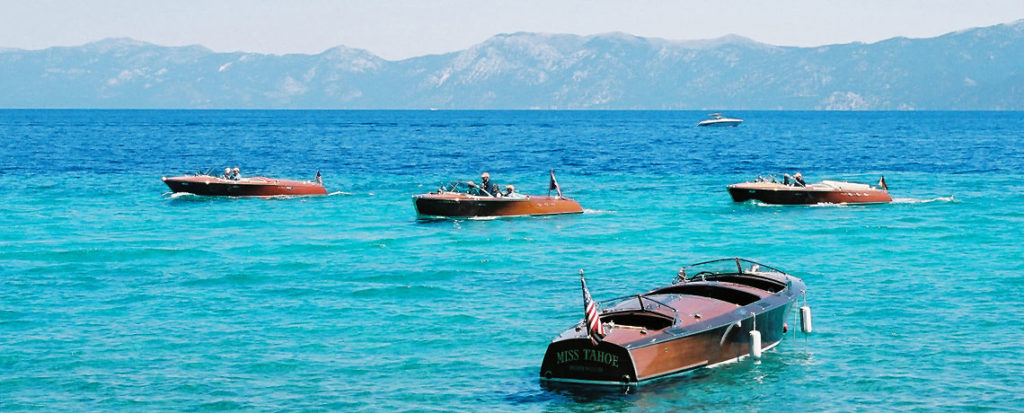 $35 Million Dollar Tear Down
Lets face it. This is what a $35 Million Dollar Tear Down looks like. It is an amazing lot, amazing dock with boathouse and lift but there is no way anyone is spending $35 Million with the plans of keeping this house. That is my take anyway.
Check it out in the link below and let me know what you think.
8901 Rubicon Dr – West Shore – Lake Tahoe, CA
One of the woodies above would be great for the house too!
Doug Flynn
(530) 386-2101
DougFlynnRealEstate – Tahoe Mountain Realty